We're excited to share Lauren's TEFL story, which placed second in our student story competition! Since getting TEFL qualified in 2017, Lauren has taught all over the world and is now pursuing a PGDE having realised, thanks to teaching abroad, that a career in education is for her. 
I have been teaching English for over two years now having taught in Mexico, Romania, Morocco, online with a Chinese company, and tutoring primary school aged children privately in the UK. I am currently in the process of applying to study a PGDE in Primary teaching having finally decided (probably) to settle in Glasgow. Teaching has become a great source of joy to me having admittedly getting involved initially as an easy way to fund my travels and help me get over mildly debilitating public speaking anxiety.
At university I studied entertainment and events management and had high hopes for spending my working life at great shows, meeting my heroes and generally having a lovely time. While I enjoyed this field for a while I just didn't have the confidence in myself that I needed to excel in the industry, and my part time bar job eventually became my full-time job.
Falling into TEFL
I wasn't best pleased with the way things were going and started to look for exotic escapes and stumbled across an advert for an international bar school with venues all over the world. I decided to take the course on the Greek island of Kos with the intention of getting a bar job on a beach somewhere afterwards.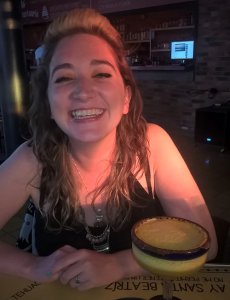 Instead, a sales position in the company came up in Thailand, which I managed to secure after some time with the Danish manager mulling over whether anyone would be able to understand my very slight Glaswegian accent. The company grew very quickly and, before I was quite ready, I was promoted to customer service and administration manager of the head office in Barcelona. I developed my unusual love of admin-based tasks in this job, which would be very useful in my later career.
I didn't enjoy any of the managerial aspects of my job apart from my training responsibilities. A large part of my role in the company was to train people to whom English was a second language in both the complicated administrative systems and how to communicate with international customers and other people in the business to the required standard. I thoroughly enjoyed the challenges and the feeling of achievement from this aspect of my job and decided to quit to complete a TEFL qualification and make teaching my full-time job.
Teaching abroad and online 
Once I had completed this qualification, I accepted a job in Mexico, teaching a particularly varied range of ages and skill ranging from beginners to Cambridge level. Due to staff changes, my timetable was altered quite frequently, which meant that I had to take on new classes and levels with very short notice several times. As a first-time teacher this was quite daunting but it was invaluable for my confidence and competence in the classroom. In this role, I learned how to communicate with very little shared vocabulary and the importance of using my intuition and non-verbal cues in the classroom.
When my contract finished, I spent the summer working in an English language camp in Transylvania, which was, again, a very different experience.  I learned how to incorporate learning into fun, outdoor activities and strengthen my ability to think on my feet and alter plans as required. As the camp was in the mountains, resources could be quite scarce so lesson plans would often need to be changed with very little notice. Here, I learned the necessity of approaching each problem with positivity and a sense of fun. My classroom management skills were also drastically strengthened here with the unpredictability of the lack of a physical classroom (not to mention the frequent presence of bears).
I returned to Glasgow for a while after this and taught English online with a Chinese company teaching children aged from 2 to 17. On this platform classes would often appear in my schedule with less than five minutes notice and little indication of the student's skill level. Again, this role strengthened my ability and confidence and helped me realise the importance of positivity and keeping calm, as well as always having backup activities, games and songs in case of emergency.
Continued study
During this time, I was also increasing my TEFL qualifications completing courses in teaching business English and teaching young learners. While I thoroughly enjoyed both of these courses, I found the course regarding young learners to be the most interesting. It was at this time that I decided to focus on teaching primary school aged children. I began to fully understand the importance of creating a positive foundation for learning and the impact of the impressions made by the introduction of new subjects at this stage.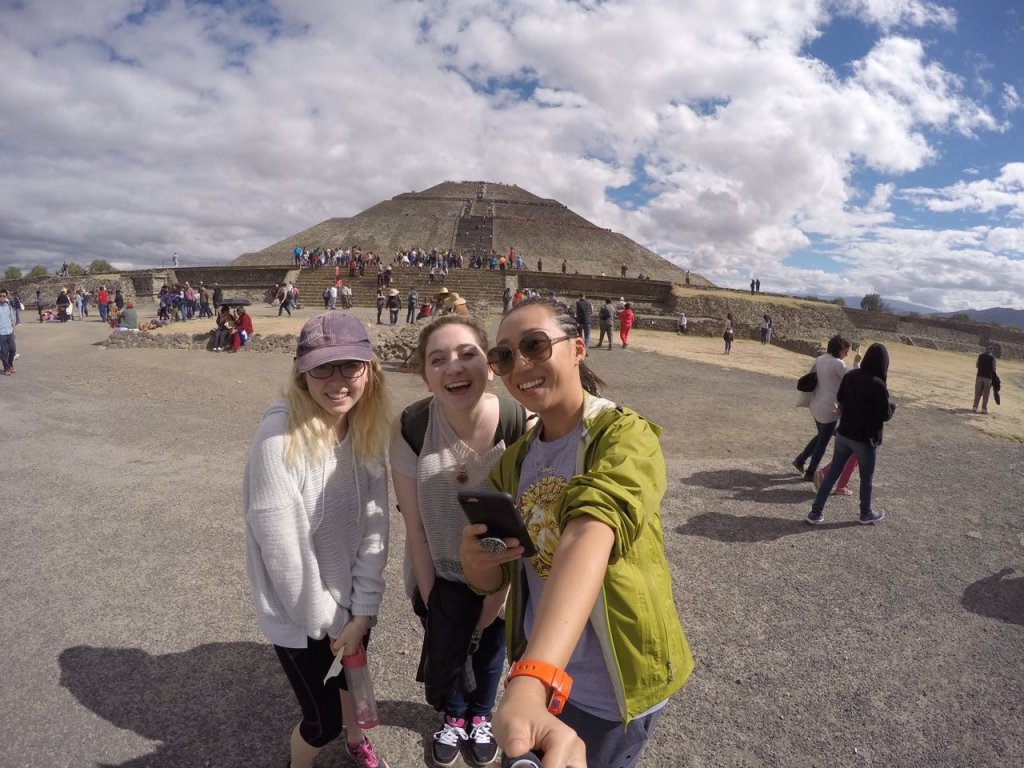 I have recently returned from teaching in Morocco, which was the most amazing culture difference I have experienced in all of my travels. Being culturally and visibly western had previously been a positive in the countries I had experienced, where students and parents were intrigued and fascinated with who I am and where I come from.  Whereas in Morocco, my differences were not regarded as positively as I had become used to. This experience allowed me to strengthen my ability to communicate and cooperate with parents who for various reasons are less trusting of my influence and responsibility with their children. I'm very grateful for this experience, however challenging it may have been.
I hope to continue studying education and teaching for many years and I recommend TEFL to anyone. Teaching English is the perfect job for travelling the world, whether you prefer short contracts to experience more countries or longer contracts for higher salaries and possibility of promotion. Teaching is the most rewarding and interesting field of work that I can envisage for myself and would advise anyone with a lack of clear direction to give it a try. I have had so many wonderful experiences and met the most interesting and fun people. The downside of TEFL will be leaving loved ones all over the world but it makes a great excuse for lots of holidays.