Get TEFL certification from an internationally accredited provider! The TEFL Org has been awarded
accreditation from a range of renowned educational institutions so that you know that the course
your purchasing is of the highest quality
Accredited TEFL courses with TEFL Org
The TEFL Org is among the most accredited providers of teaching English as a foreign language. Our accreditation comes from internationally renowned educational institutions that have awarded The TEFL Org's courses with the highest seal of approval. Our courses have been verified and rigorously assessed by numerous bodies (shown below), so you can start your TEFL adventure safely in the knowledge that your course is of the highest standard. Accreditation is a key part of choosing any qualification. You want to know that you're getting the best value and best quality for your money. There is no single institution that awards TEFL / TESOL courses their accreditation, so we have sought the verification and assessment of numerous bodies. That way you know that you are getting a qualification sought after by employers all around the world. You will be safe in the knowledge that your time and money have been invested in the highest quality TEFL certification.
We are proud to have sent over 185,000 students worldwide on teaching English adventures after completing one of our courses. Alumni of The TEFL Org have been everywhere. From teaching English at summer camps in Europe to doing a year down in Mexico or teaching English in South East Asia. Our course will open doors for you worldwide.
Check out the information below to see our list of accreditations by a host of internationally renowned institutions:
---
The DEAC (Distance Education Accrediting Commission) was founded in 1926 and accredits distance learning providers across the USA and internationally.
Recognised by the United States Department of Education and the Council for Higher Education Accreditation, the DEAC awards AQC (Approved Quality Curriculum) status only to providers who meet their stringent standards.
Our 120-hour Premier Online Course and 200-hour Level 5 Online TEFL Diploma are DEAC AQC approved.
---
We are accredited by the British Accreditation Council (BAC) for Independent Further and Higher Education as an online, distance and blended learning provider.
The British Accreditation Council is an internationally recognized body and has, for over two decades, been the principal accrediting body in the ever-growing sector of independent further and higher education.
---
TEFL Org is an SQA Approved Center
The SQA is an executive non-departmental public body (NDPB) sponsored by the Scottish Government Education Department. It is the national body in Scotland responsible for the development, accreditation, assessment and certification of qualifications other than degrees.
The overall aim of the SQA is to manage the qualifications system below degree level to allow students to fulfill their potential to participate in the economy, society and communities of Scotland.
We have been approved by SQA to deliver the first part (Language and Learning in ESOL F43X 33) of Unit 1 (PDA Introduction to tutoring ESOL); an SQA accredited course.
Our SQA center number is 3010171.
---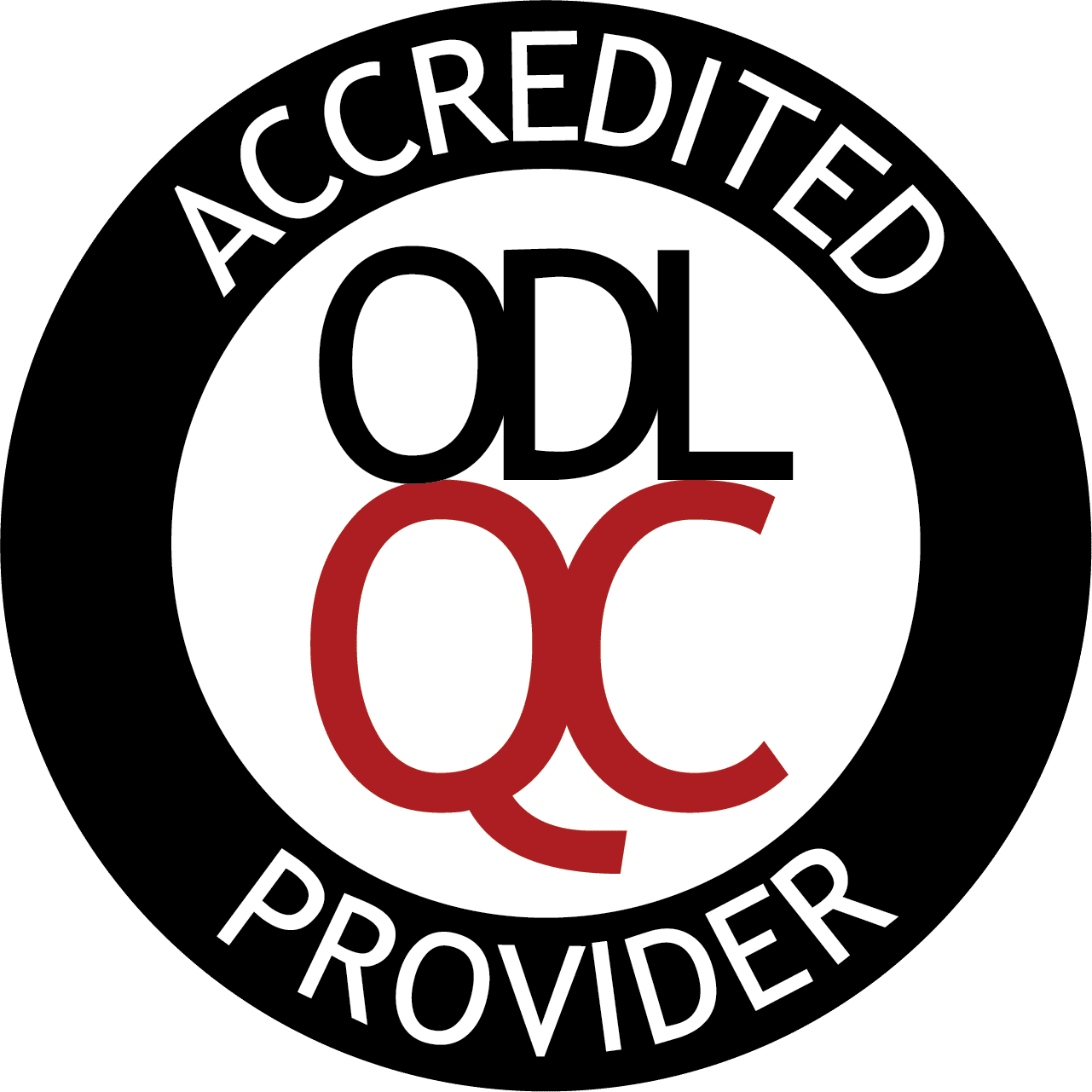 ODLQC was established by the government in 1968 to monitor quality in open and distance learning. Now, as a non-governmental organization, it continues to oversee quality in training and education.
The ODLQC have strict standards to which course providers must conform. It's not just the quality of our courses that the ODLQC assesses, but the whole process from start to finish. Our ODLQC accreditation means that our courses have passed a rigorous evaluation and continue to be monitored regularly.
---
TEFL Org is registered under the UKRLP (UK Register of Learning Providers) Number 10024800.