United Study are specialists in EFL teacher recruitment. They are recruiting throughout the year for English teaching roles in training centres and public schools across China.
Teach English in China with United Study
United Study are specialists in EFL teacher recruitment. Due to demand and sheer volume of vacancies, recruitment for English teachers runs throughout the year for both training centres and public schools across China.
Training centre teaching positions
Adult learners (students aged 16+) OR young learners (under 16s). Curriculum to follow will be provided . Usually training centres start a bit later in the day - from around 2pm till 10pm or earlier depending on the position. You will be teaching your own class of students with no more than 12 students a class. Teachers are normally expected to work a 5-day week. Training centres tend to offer a higher salary and more teaching hours per week compared to public schools.
Public school teaching positions
Teaching elementary students from 8am till 4pm 5 days a week (Monday to Friday). A full curriculum will be also be provided. Teacher will be teaching their own students but work alongside a Chinese co-teacher.
Roles available in locations throughout China (Public Schools are usually located in smaller cities)
Chongqing, Beijing, Chengdu, Xi'an, Sichuan, Haikou, Zhuji, Shanxi, Hubei, Hunan, Hebei, Henan, Jiangxi, Guangxi, Guizhou, Mianyang, Luzhou, Guiyang, Liupanshui, Guangzhou, Nanning, Shenzhen, Nanchang, Kunming, Changsha, Shandong, Shanxi, Hubei, Dalian, Changzhou, Hohhot, Zhengzhou, Qingdao, Suzhou, Shijiazhuang, Anshan, Baoding, Zhenjiang, Taizhou, Zhuhai, Wuhan, Dalian, Yueqing, Datong, Xiamen, Jinzhong, Nanyang and more.
What's included
Monthly salary paid at a set date every month including a one-year bonus upon contract completion
Airport pickup
Flight reimbursement
Basic Medical Cover insurance
Accommodation provided (or help with finding suitable housing). Teachers may stay in a hotel (if required) while looking for accommodation
Chinese language lessons
National and designated holidays throughout the year
Requirements
Bachelor's degree (in any subject however English or teaching-related studies provide better job offers)
Copy of your passport biodata page
Between 20 and 50 years old
Clear a basic criminal record check
120-hour TEFL certificate
Medical check
Application Process
Initial interview with a United Study representative at an arranged date and time to discuss location and school type preferences (conducted over WeChat or Skype).
Highlighting relevant teaching positions and arranging interviews directly with schools.
If both parties are happy, a contract will be provided for you to sign. The process of applying for your Z-visa can then begin.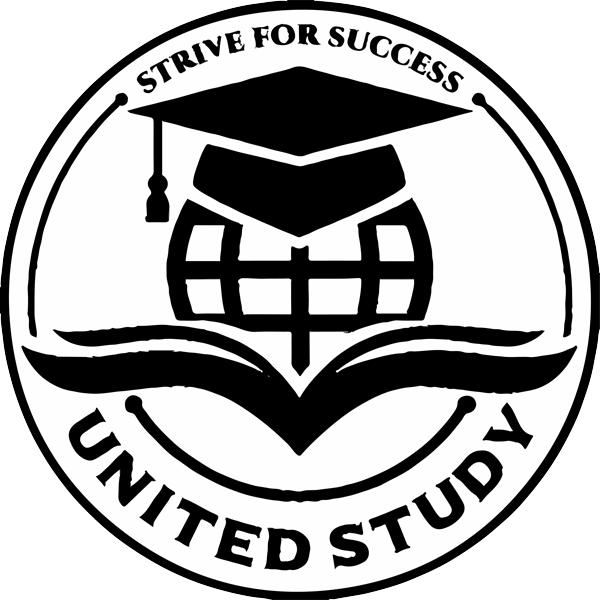 Recruiting throughout the year
Monthly salary + 1 year bonus upon completion
Vacancies available across China
TEFL Job Advisor
Questions about this TEFL Job? I am here to help:
Receive weekly TEFL job updates direct to your email inbox
Sign Up